New rubric – miscellaneous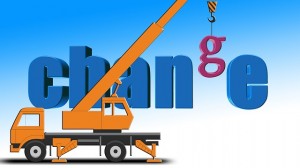 There is a new section for everything that we think is worth mentioning, but which we somehow couldn't really fit anywhere else or only in a too insignificant place.
In short, what must be said must be said.
If you have ideas for this section, we look forward to your feedback.
The first contribution is to answer the question:
What does Sophie Scholl have to do with the city of Halle?
Read more about this >>> HERE <<<